ATHLETICS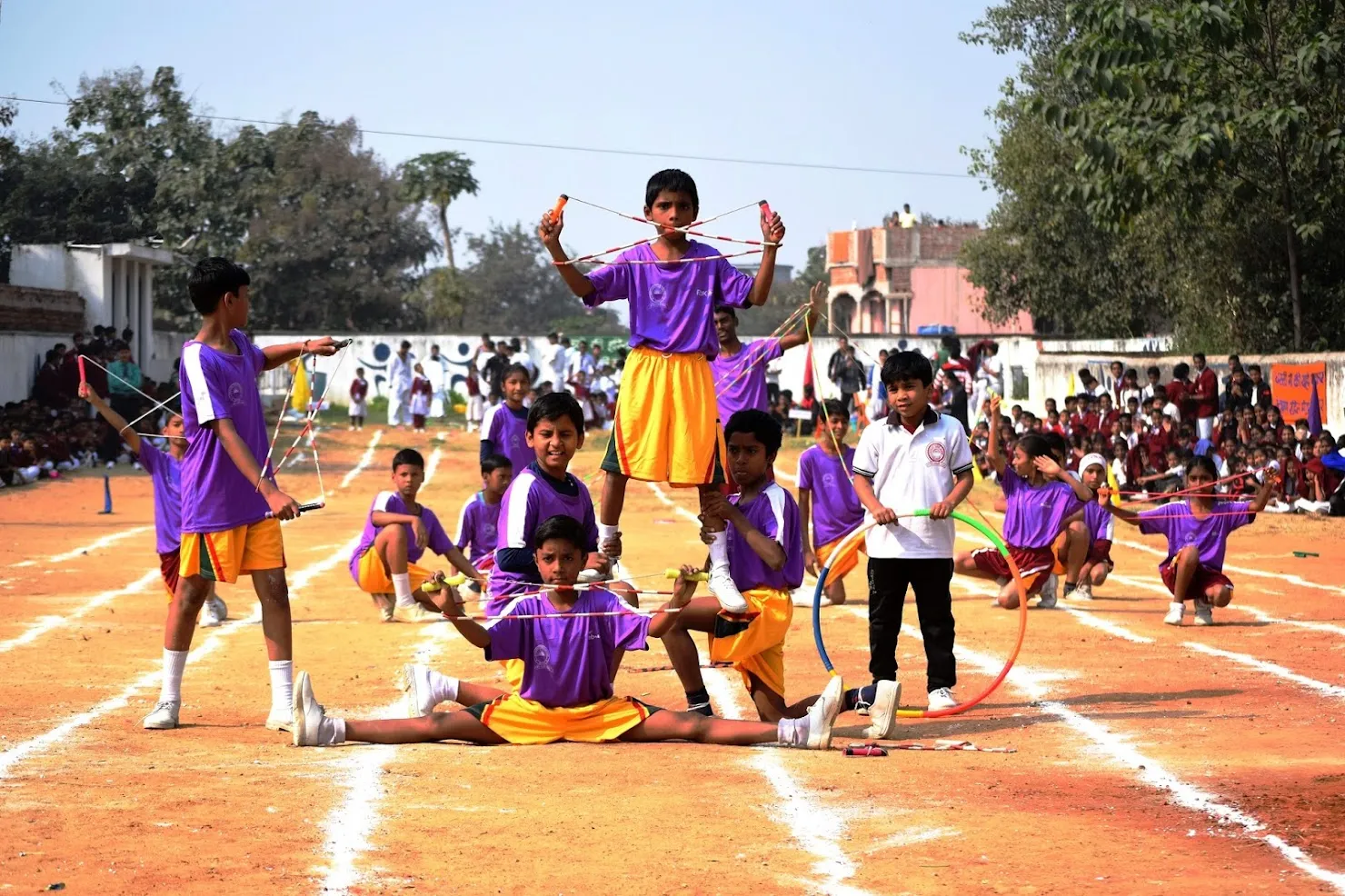 S – Self – Development
P – Physical Well-Being
O – Overall Monitoring
R – Resourcefulness
T – Team Spirit
S – Stress Balancing
Crescent Public School, trusts that sports assembles a base for development within a child. The combination of academic and sports build a perfect individual. Our school provides a wide platform for children who are active in any field of sports. Crescent Public School, has stamped its name in the ground of games such as Rope-Skipping, Taekwondo, Judo, Kho-Kho, Volleyball, Athletics and many more games at Inter to International Level Competition. We encourage children to actively participate in Athletics, because we believe that sports play an essential role in the overall development of a child, and is even able to achieve their desired goal in the field of sports.
We support and teach every child the balancing ability between academics and sports. Our students have continuously been achieving a huge count of medals and trophies at State Level, Zonal Level, National and International Level.
Through these experiences, our students are able to inculcate self-confidence as they take risks, monitor themselves in the area of fitness, competitive intensity while calculating their stress level and also handling leadership quality in the limited resources available.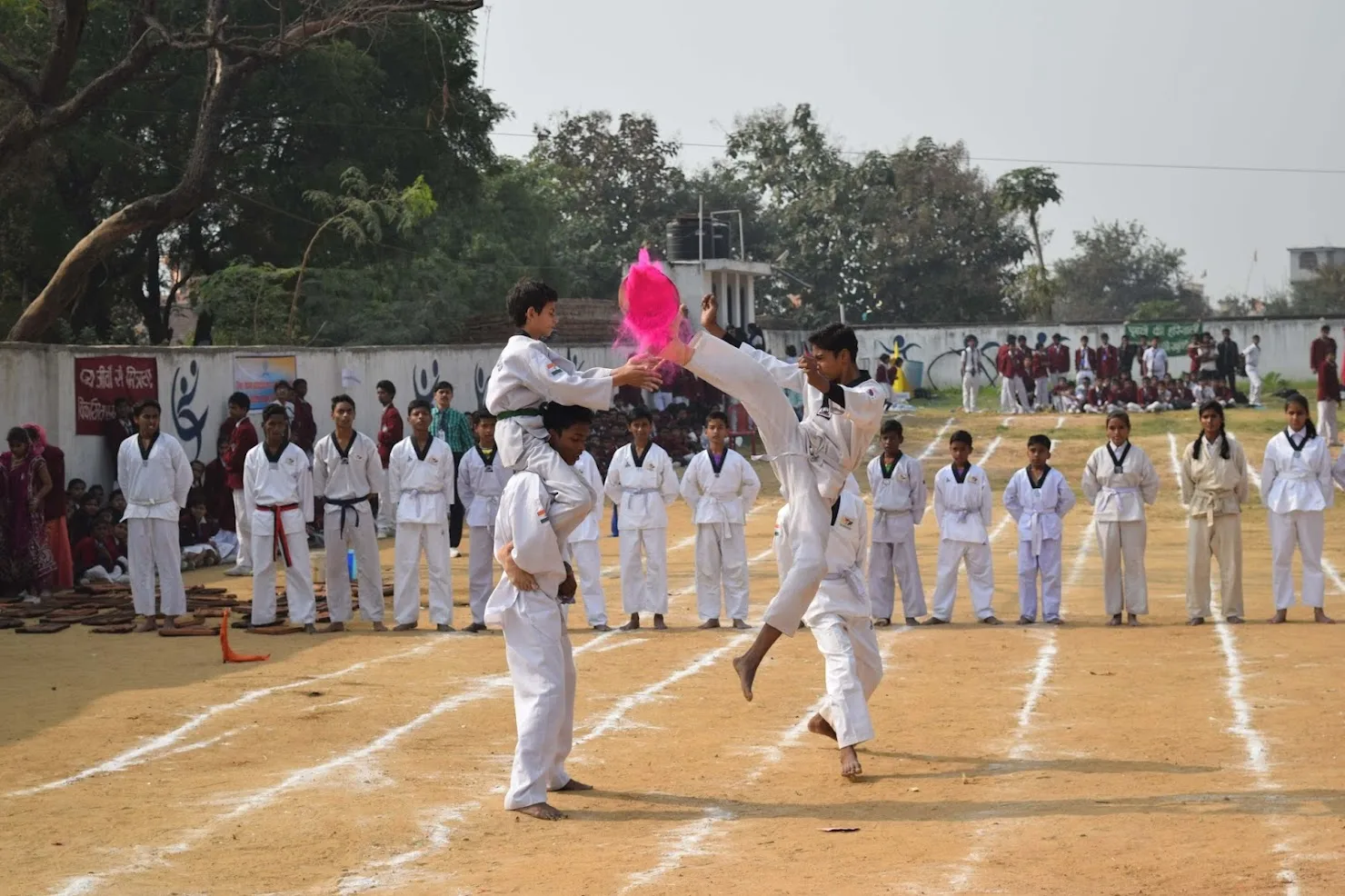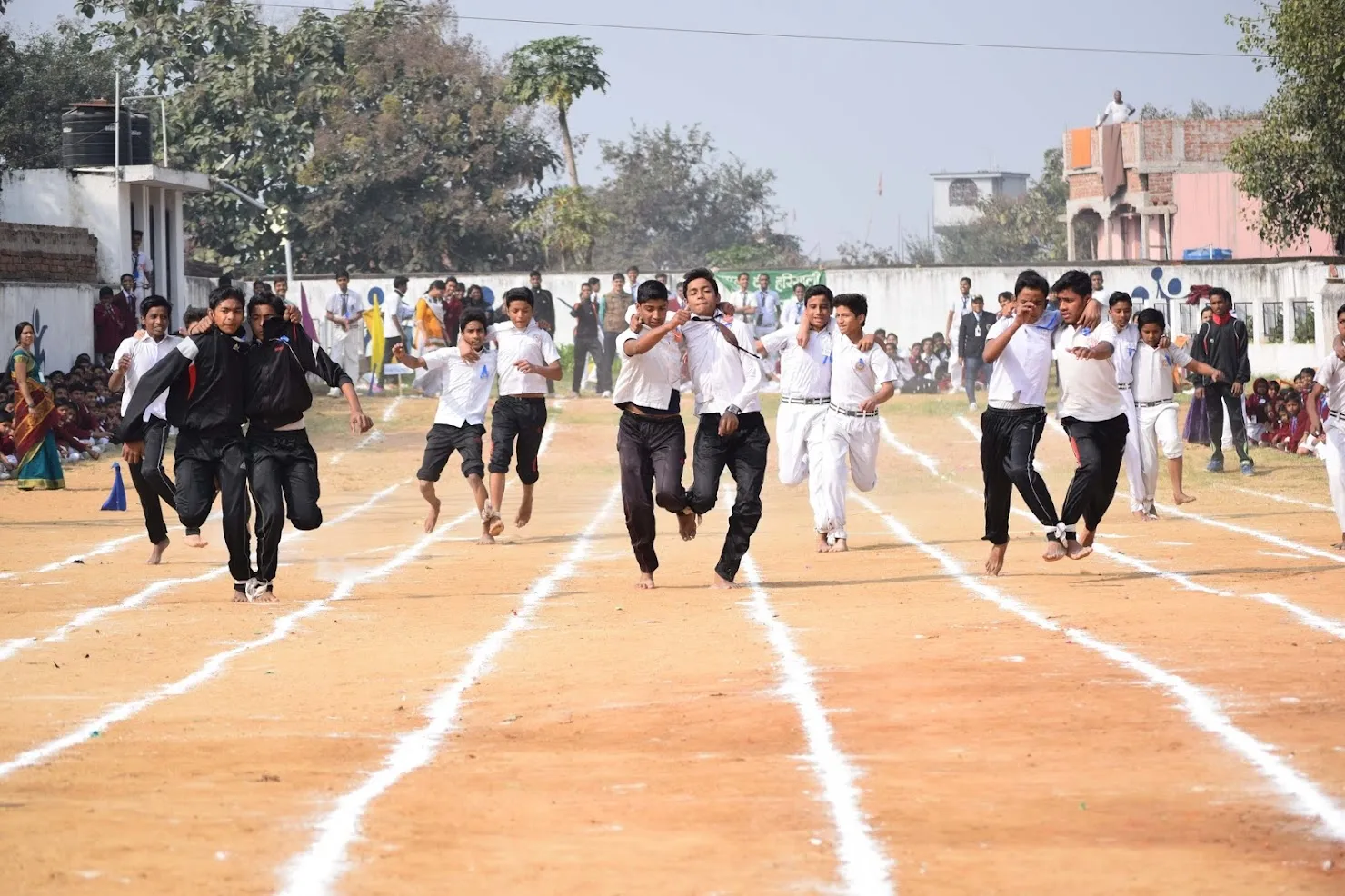 TESTIMONIALS