PRE-PRIMARY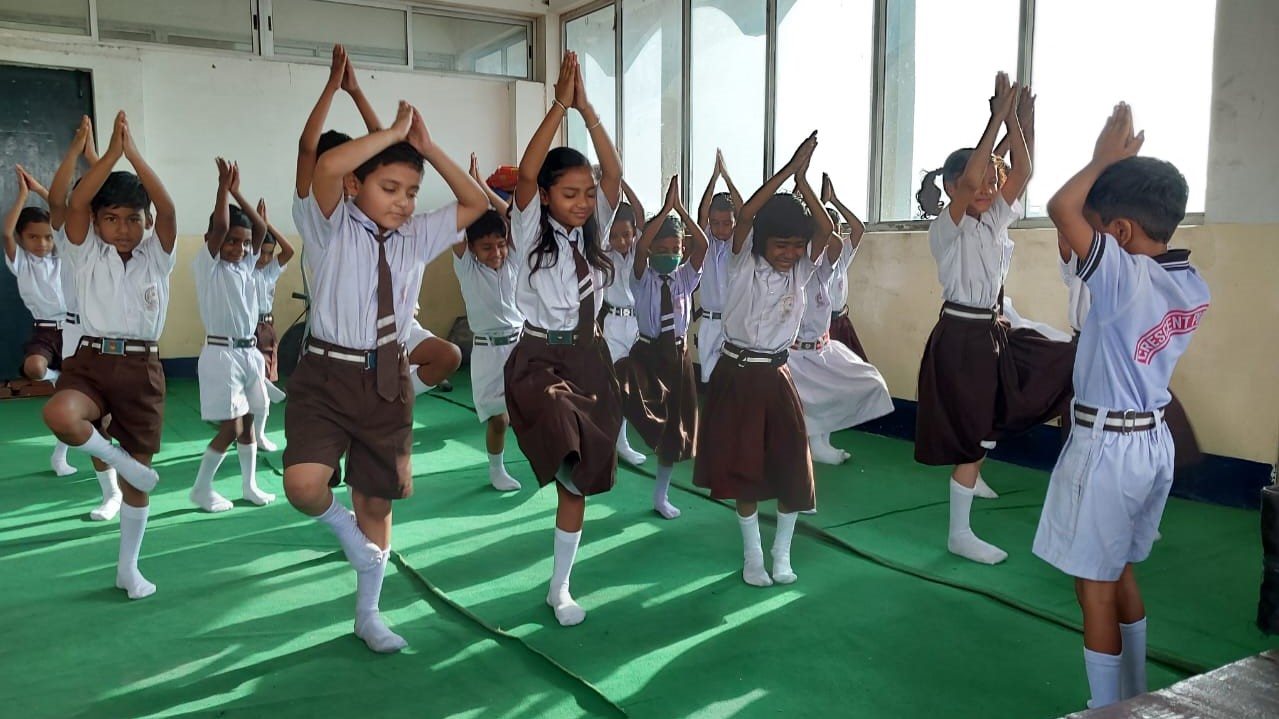 Early childhood, years between 3 to Pre School, are the formative years of every individual and build the foundation of future education. Initial learning years are the most impressionable ones and Pre-Primary Education is an imperative part of every child's life. Keeping in view the requirement of young adults, we have designed a Pre-Primary Curriculum which is designed with utmost care and consideration.
We focus on social, physical, cognitive, linguistic and creative development of kids.
We are focused on nurturing motor and sensory skills of little minds.
We utilize numerous teaching aids such as audio-visual aids, toys and games, and interactive teaching material to encourage cognitive thinking among students.
We cater to the education need of students without compartmentalization of subjects, with multiple physical activities, and with numerous art and craft activities, with the aim of shaping a healthy and wholesome personality of each child.
All the above steps are taken by prioritizing the day-to-day care of the toddlers. We provide a save and secure space to each child so that they feel at home within our premise. Our Pre-Primary Section is prepared with an ocean of love and sensitivity to offer a wholesome environment for each kid.