Music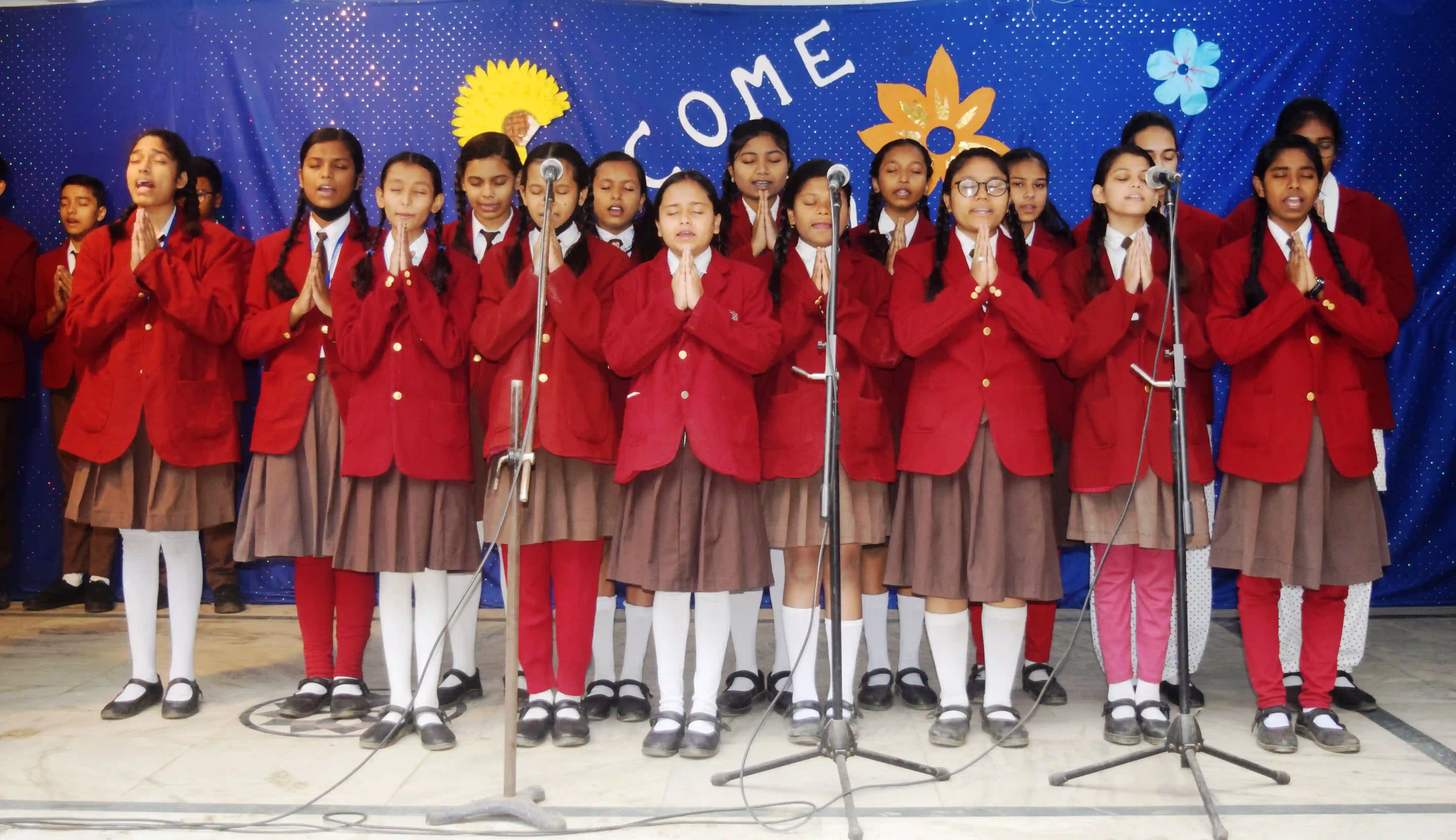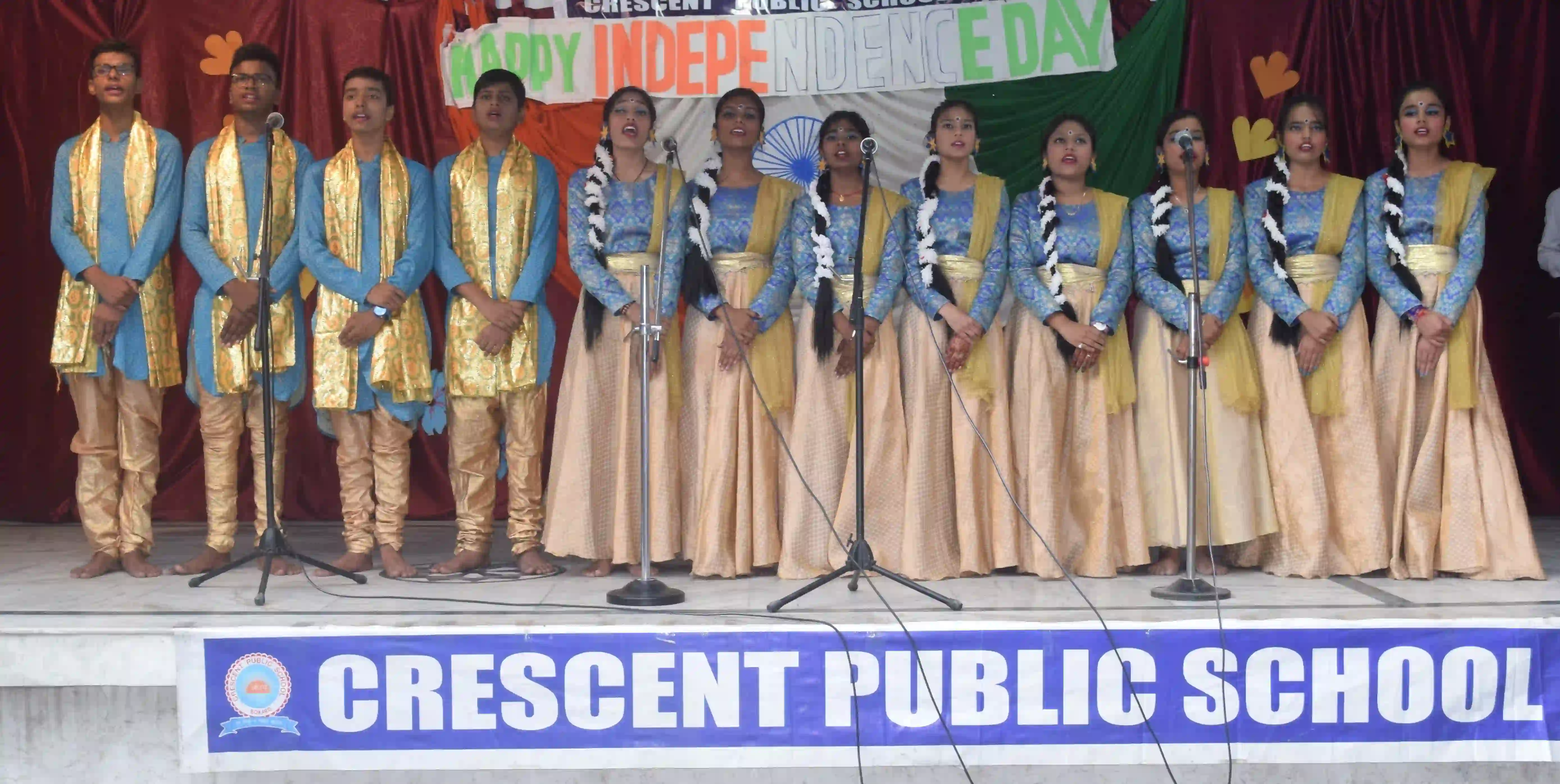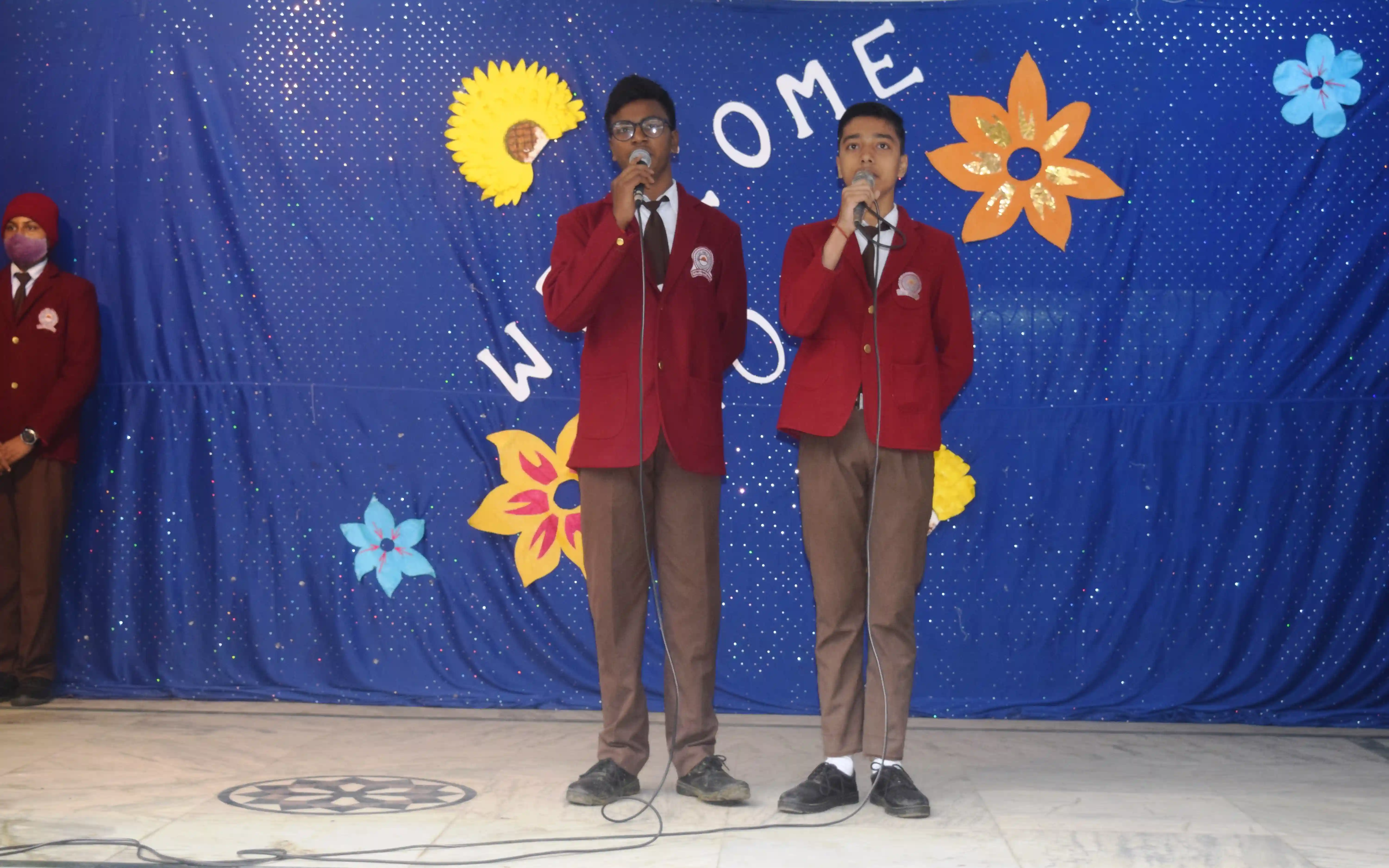 Crescent Public School believes that Learning, thought, creativity and intelligence don't just come from the brain alone but from the entire physique. In this digital era, getting kids moving on their feet is a must. Dance burns calories, strengthens muscles, improves balance, increases flexibility, and provides a fantastic workout to the heart. Utilizing dance and music in academics also helps children develop skills that are necessary for learning such as creativity, communication, critical thinking, and collaboration. It also fosters work ethics and discipline in students.
Music stimulates the brain, and with its varied sounds and lyrics, students are exposed to a large amount of vocabulary in a short amount of time. In our school, students are taught music in different local languages, which creates a foundation for the student's ability to understand and communicate in a different language experiencing different cultures.
Students participate in various inter-school, inter-state competitions which helps them fight with their stage phobia.